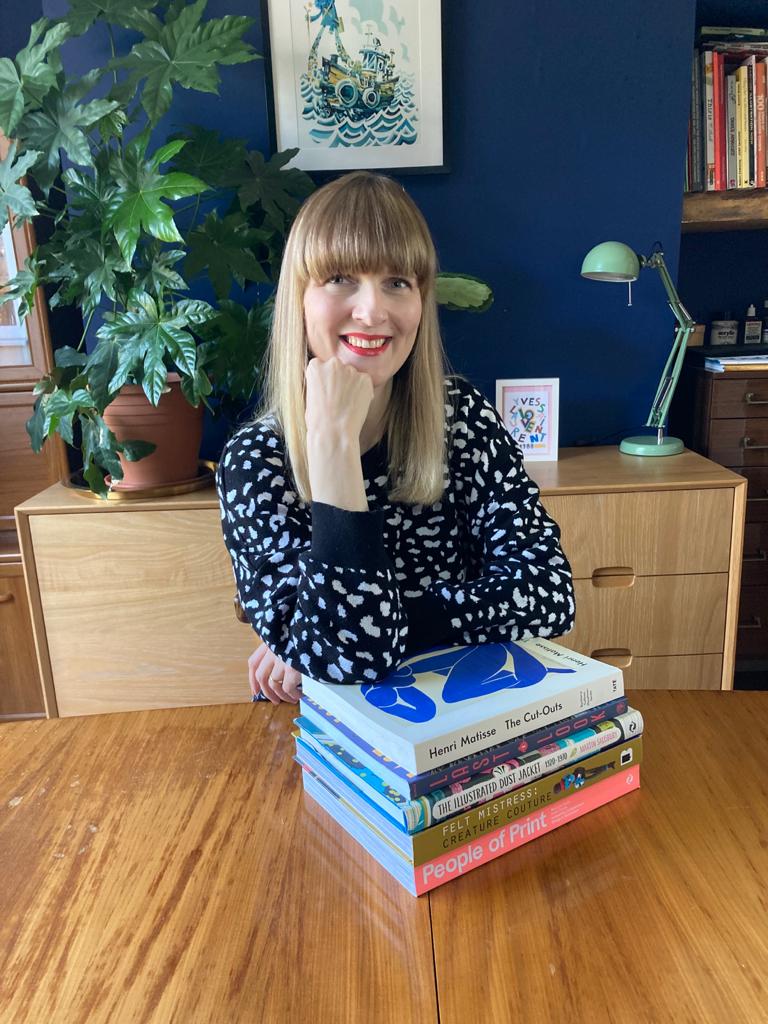 Frances Moffatt is a freelance illustrator, writer and creative coach. She has worked on a range of commissions for clients across editorial, publishing, fashion, beauty, product and live event illustration. Her work is defined by bright colour and bold pattern, depicting strong female figures in vibrant environments, with a focus on fashion, lifestyle and beauty contexts.
Frances is the author/illustrator of Fashion Exercise Book, Pick up a Pen and Fashion Doodling and Colouring for Pavilion Books and writes about illustration and creativity for various publications, including the Writers and Artists Yearbook. She is also a TED x speaker, delivering a talk for TED x Bloomsbury on 'Creativity and Resilience'. As an educator, Frances has many years of experience lecturing in illustration and design at degree level at a number of UK universities, and facilitating specialist workshops at various museums and art galleries. Frances is a member of the AOI (Association of Illustrators), the professional body for illustration in the UK.
Selected clients include: Egmont Publishing, Paperlink, Pavilion Books, Face Lace, Michael O'Mara Books and Skint Skateboards.
'Frances gave me the confidence boost and motivation that I needed, and I could not recommend her enough to anyone wanting to develop their creative path!'
- Robynne Clare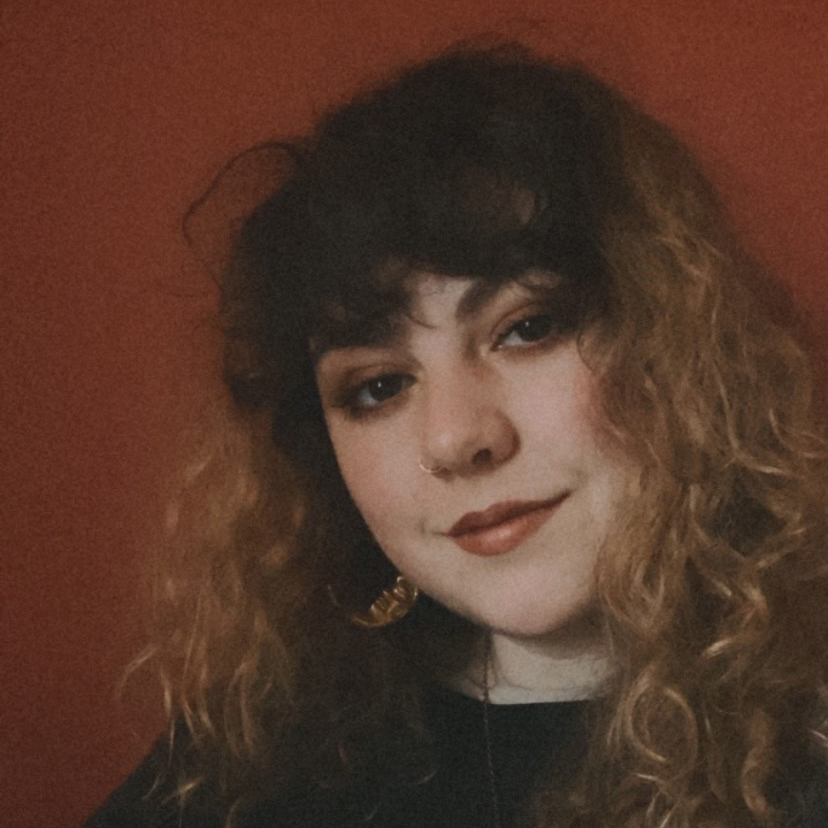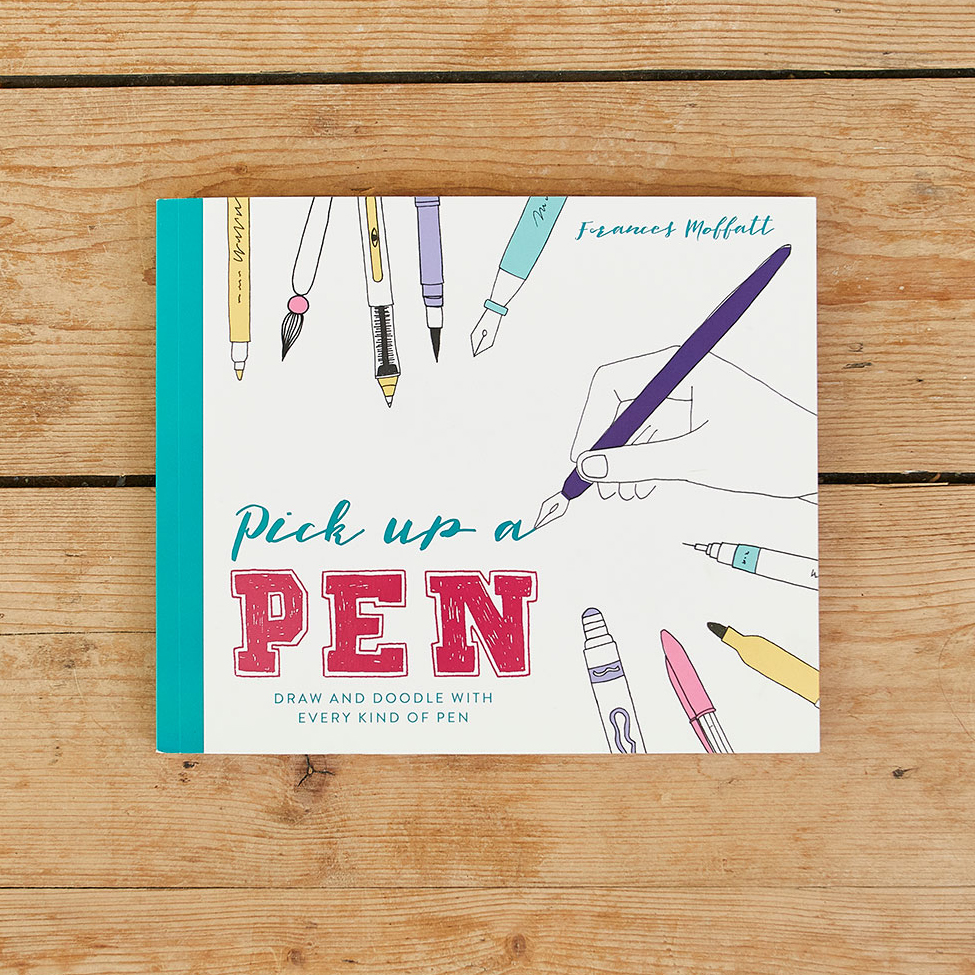 Illustrator and Writer
Frances has worked on a wide range of client commissions, and is Author/Illustrator of several art and design books, in addition to writing for the Writers' & Artists' Yearbook.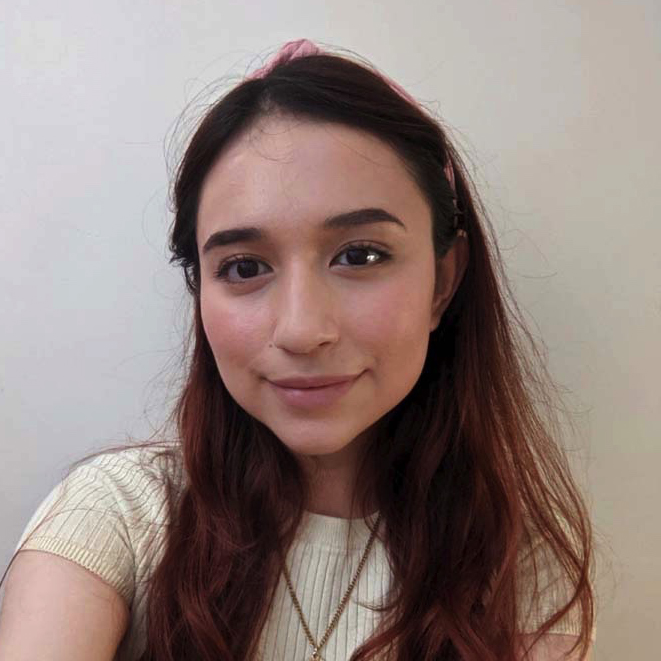 Friendly and Professional


'In our portfolio review Frances was friendly and professional. She gave me really helpful advice that I could work with to improve my portfolio, as well as steps I could take to move forward with my career as an illustrator. I couldn't recommend her more!'
-Julied Jasmin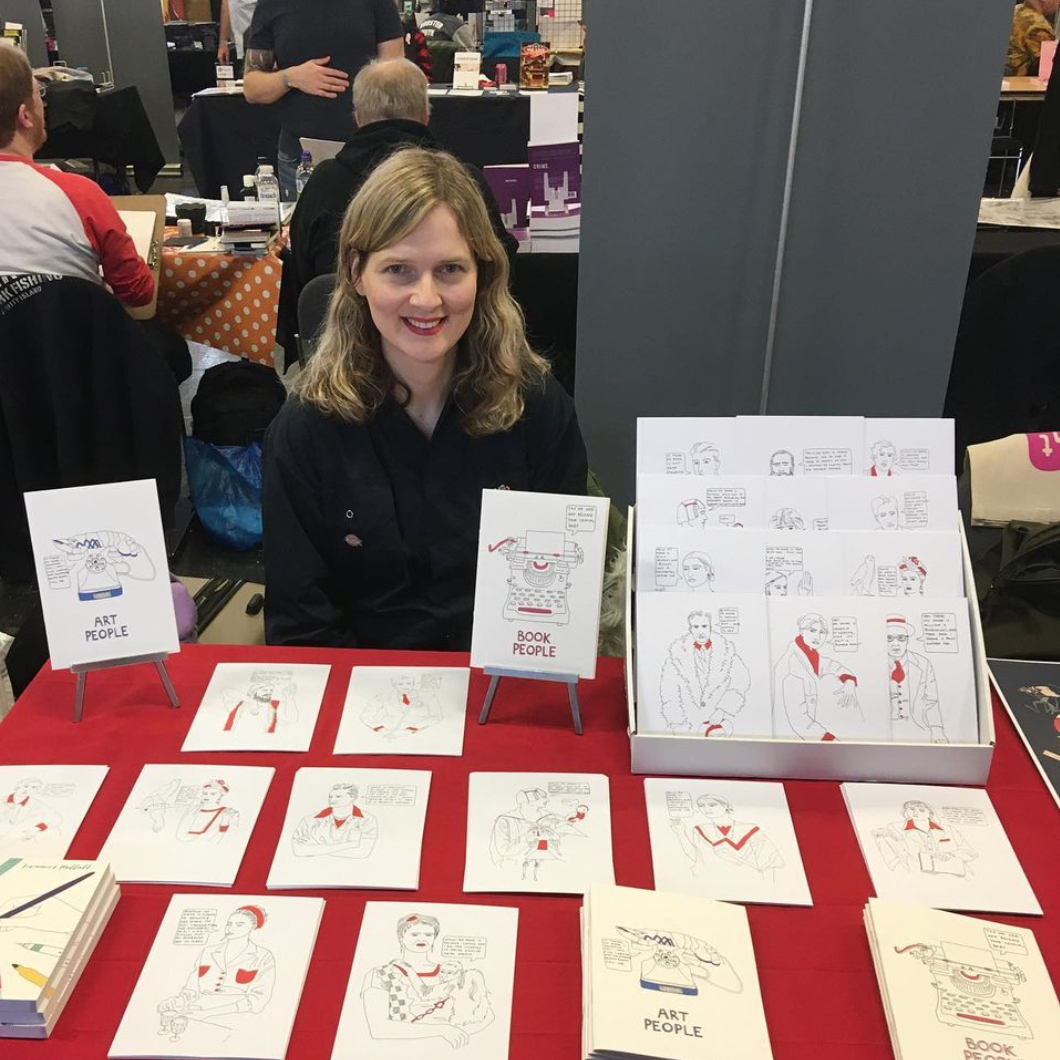 Live Events
Frances has leant her talents and knowledge to a variety of live events, including talks, workshops and live drawing at The Festival of Illustration, Bowes Museum, Baltic Zine Fair, The Batsford Prize and TEDx Bloomsbury, amongst others.
Online Creative Coaching
A power hour of individually tailored advice and guidance on how to improve your current illustration portfolio
Check your inbox to confirm your subscription