Hi There!
I'm Frances , and if you're an illustrator I'm excited to support and inspire you on your creative journey! As well as being a successful freelance illustrator and writer, I am a fully qualified teacher and have been lecturing in illustration and design at degree level for over 10 years. This has given me an amazing insight into the common obstacles and challenges illustrators encounter,  and this, combined with my own experience, made me realise that… everyone struggles with the same stuff!
How Can I Help?
Self doubt? Check! 
Lack of confidence? Check!
Feeling creatively blocked? Check!
Constantly comparing yourself to other artists? Check!
Scared of charging 'too much' for your services? Check!
Feeling uncomfortable and overwhelmed when outside of your creative 'comfort zone'? Check!
And the list goes on!
So if you're struggling with any of these issues, and looking for some clarity and guidance on your creative work and all the 'business stuff' , you can book a portfolio review with me to get some one-to-one, focused advice tailored to your individual needs and goals. You'll get a positive and supportive safe space, where we can really get into the detail of what you feel is holding you back, and give you some specific, actionable steps to help you to start moving forward and get back in your creative flow.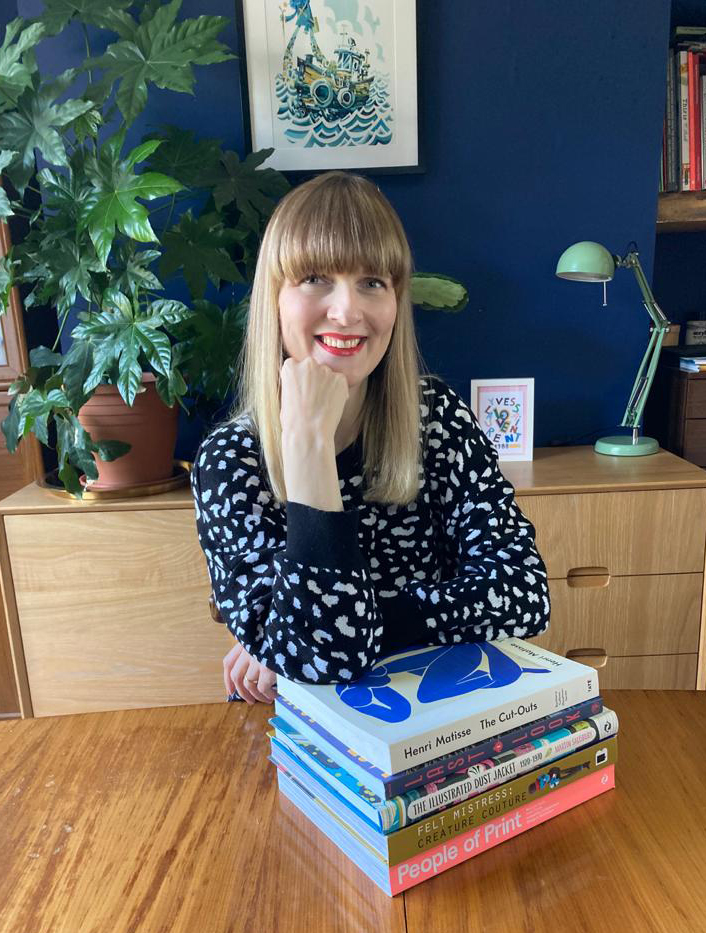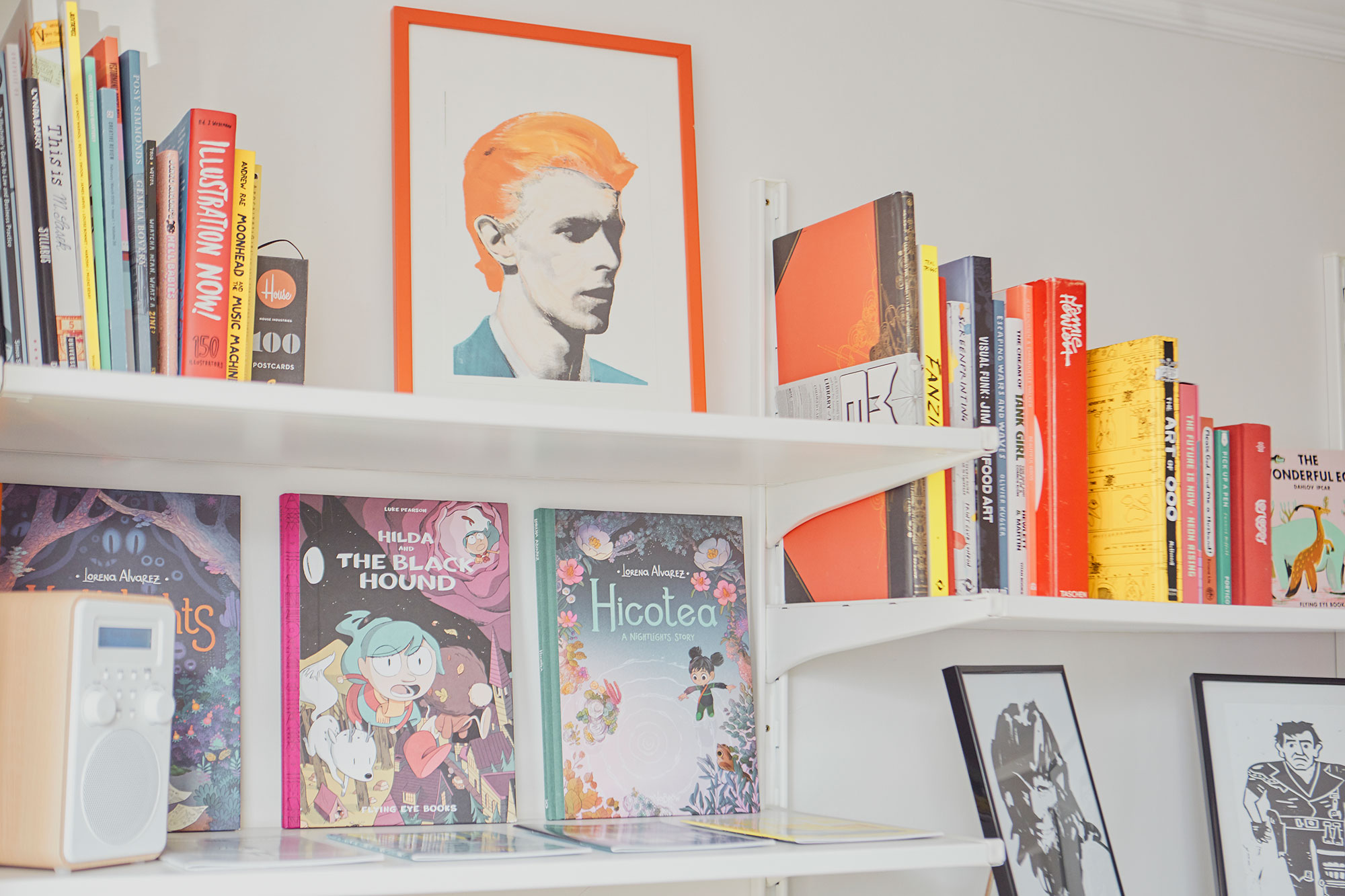 An illustration portfolio review with me is perfect for you if:
·      You're a newly graduated illustrator feeling overwhelmed and unsure after leaving behind the guidance and help of uni
·      You're an early career illustrator with some client commissions under your belt but want to take your career to the next level and gain more regular work
·      You're an established illustrator but are feeling stagnant and unmotivated, and need some help to get unstuck
In your portfolio review we will:
·      Discuss the direction you want to go in with your work (and you'll get advice on direction if you have no idea!) and how to locate your niche in the illustration industry
·      Go through your portfolio image by image, identifying strengths, areas for improvement and emergent themes
·      Analyse your business approach, including your online presence, social media, marketing strategies and more
·      Explore how you feel about your work, and how this may be hindering or blocking your progress
·      Identify self-directed SMART goals for you to work towards (Specific, Measurable, Attainable, Realistic and Timebound). I love a SMART goal!
·      Look at how you can expand your network of creative support and inspiration, both online and IRL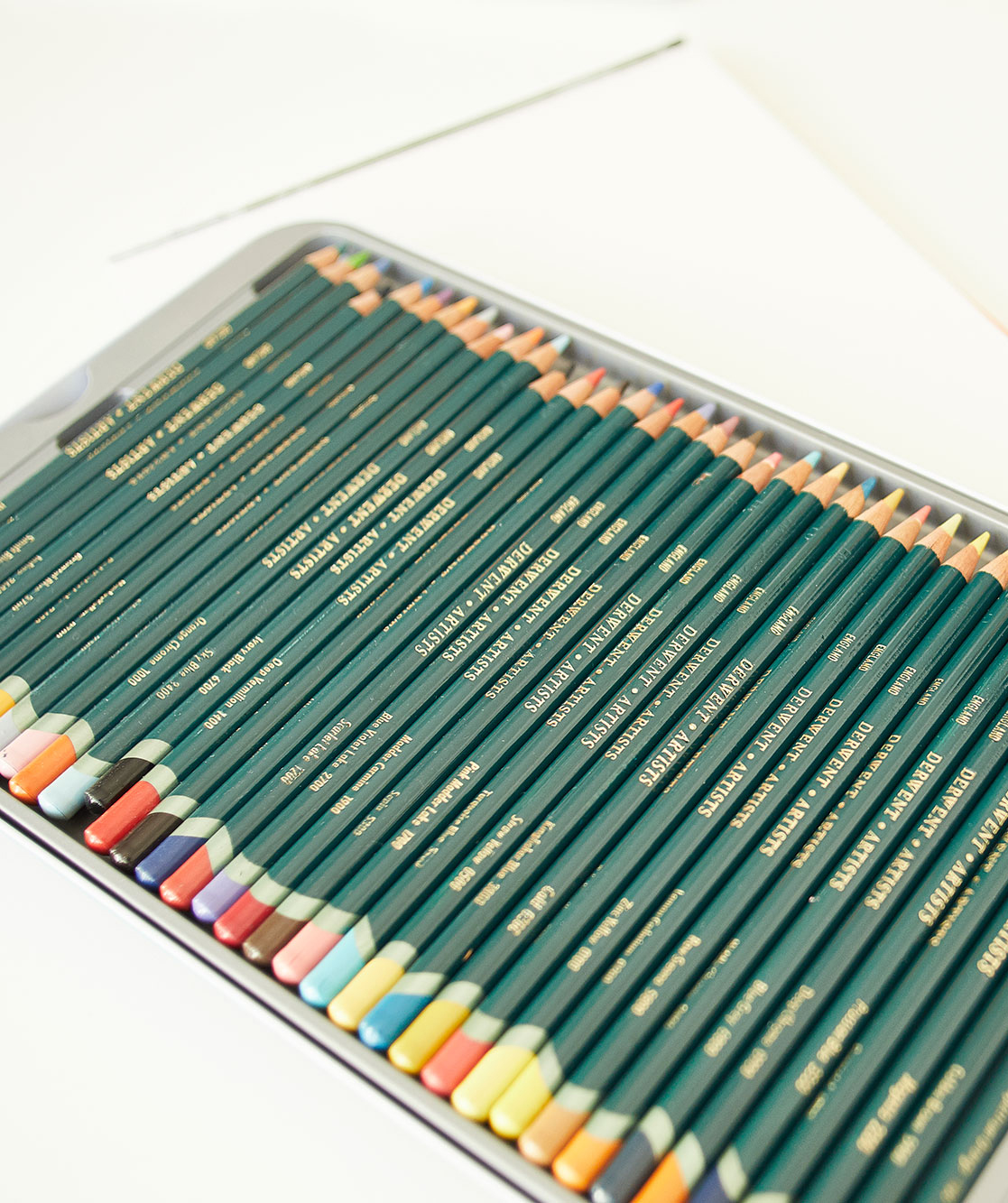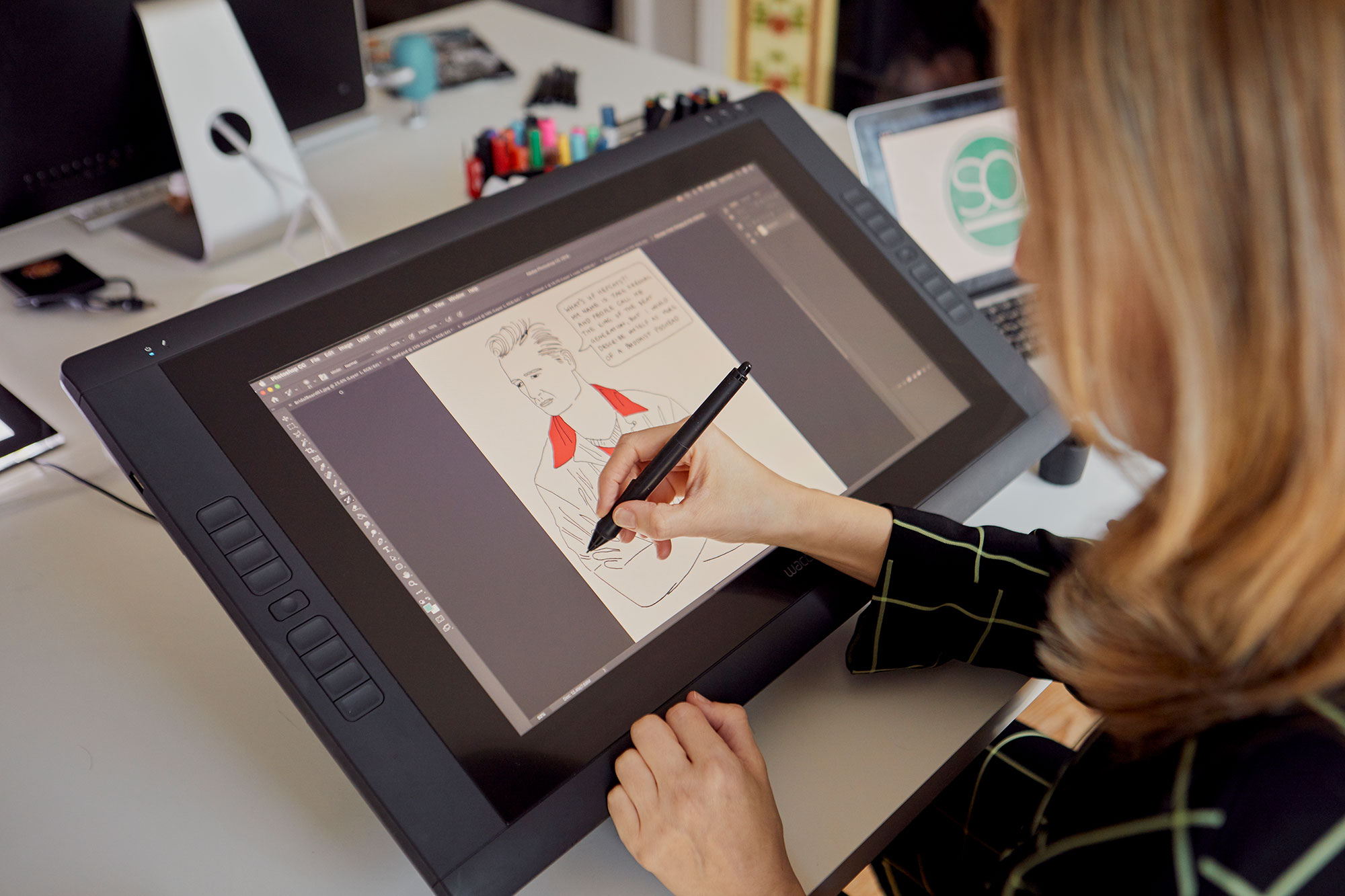 What will you come away with?
      Following your portfolio review, you will have :
·      An actionable step by step plan covering all aspects of your illustrative practice, from artwork to business
·      A list of resources for you to check out, both practical and inspirational. This could include books, podcasts, blogs, artists or organisations that align with what we have discussed in your session
·      A renewed sense of motivation and passion for your work and career!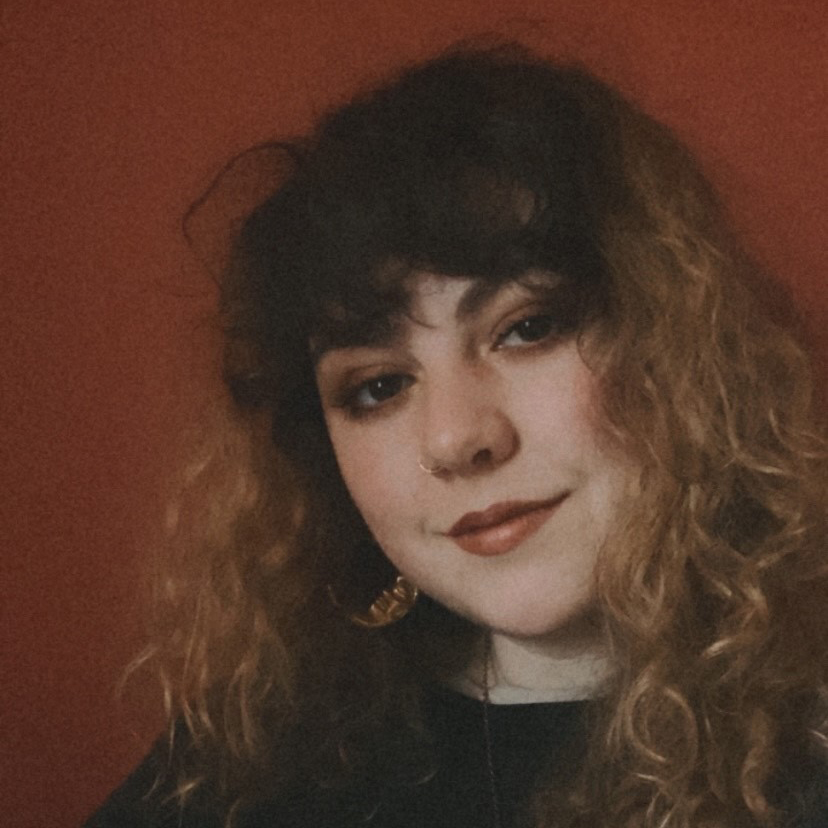 'Frances gave me constructive, genuine feedback in a professional and friendly manner. We discussed the direction of my work, as well as concepts and ideas, and how to develop them by setting short term and long term goals. This made taking the next steps feel not as overwhelming but instead easily achievable! Overall Frances gave me the confidence boost and motivation that I needed, and I could not recommend her enough to anyone wanting to develop their creative path!'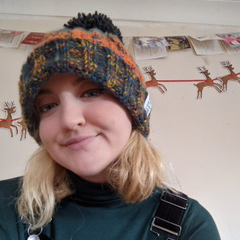 'Frances was so supportive and understanding during my portfolio review. She was easy to discuss ideas and concepts with and I felt comfortable speaking honestly about my work. She understood the direction I want to go in with my illustrations and gave genuine, tailored advice to help me expand and improve. Her critique regarding my work and the presentation of my portfolio was instrumental in highlighting elements that were not as strong as others, suggesting tasks and activities that would help me grow. As well this she also suggested methods of development towards future goals. Her feedback was constructive and was delivered in a way that easy to comprehend and follow through with.
I would highly recommend Frances for anyone looking to improve and progress their portfolio to a more professional level.'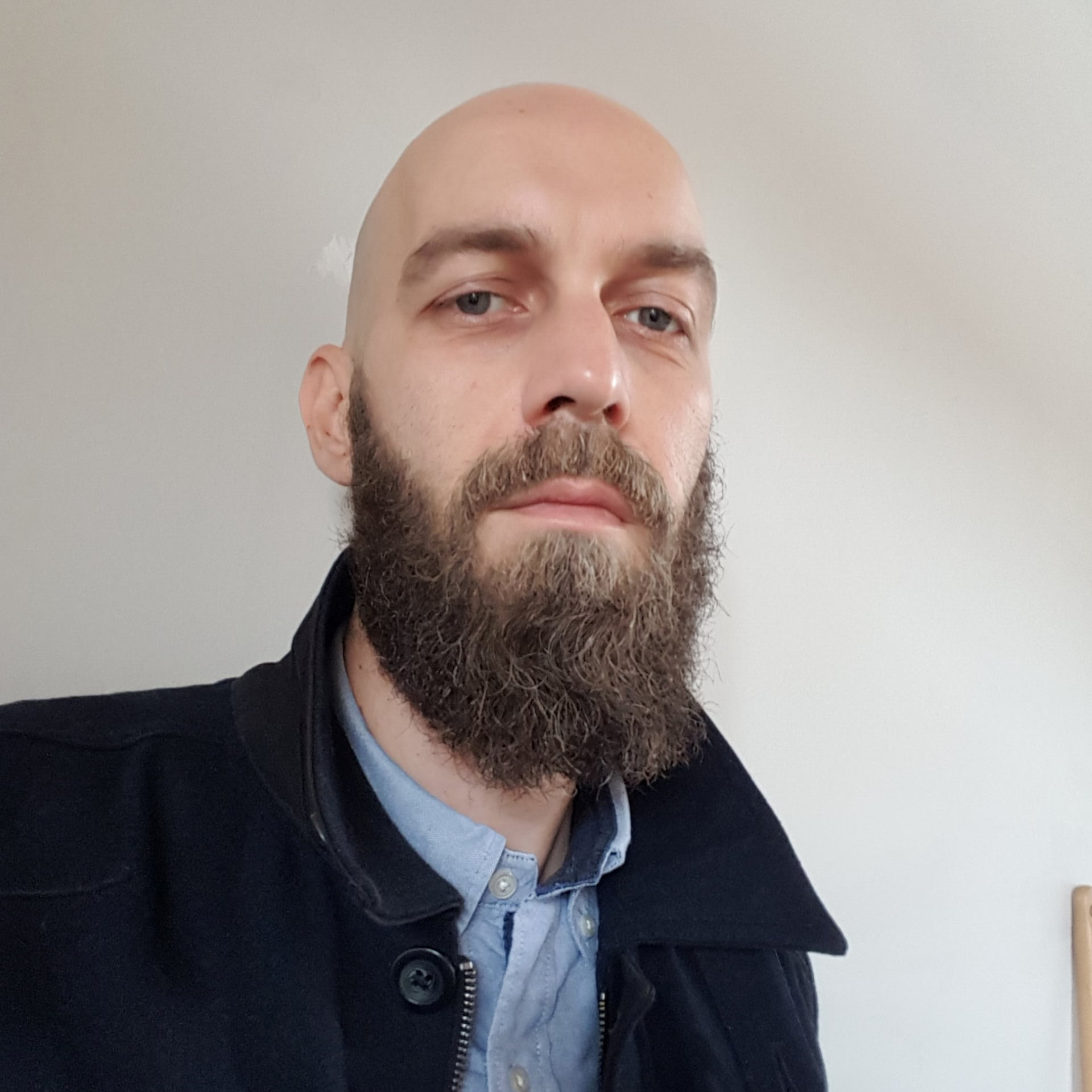 'Consulting with Frances gave me the confirmation I needed regarding my work, and allowed me to plan and expand my portfolio with confidence. Her suggestions were specific to my field, really helpful, and I was left feeling a sense of pride, motivation and relief! Anyone looking for honest, helpful advice or a bit more direction in their work should definitely book an appointment'
Thanks for submitting your information! Please continue with the checkout process.
Frequently Asked Questions
Can I get a refund if I'm unhappy with my purchase?
If you change your mind before your portfolio review, a full refund will be given on the condition that you give at least 24 hours notice.
How do I schedule my appointment?
Upon purchasing your portfolio review, you'll receive further instructions on how to book a time for your appointment.
Your illustration style is very different to my own. Can you still help me?
100% yes! I have many years experience of teaching students who all worked in a diverse variety of styles. The fundamentals of illustration and business practice are applicable to everyone, whatever your visual language is.
Can I purchase a portfolio review more than once?
If you would like another portfolio review, I recommend that you purchase a 'Follow Up Portfolio Review' which is at a reduced rate - bonus!